---
"Less time in the kitchen means more time with loved ones"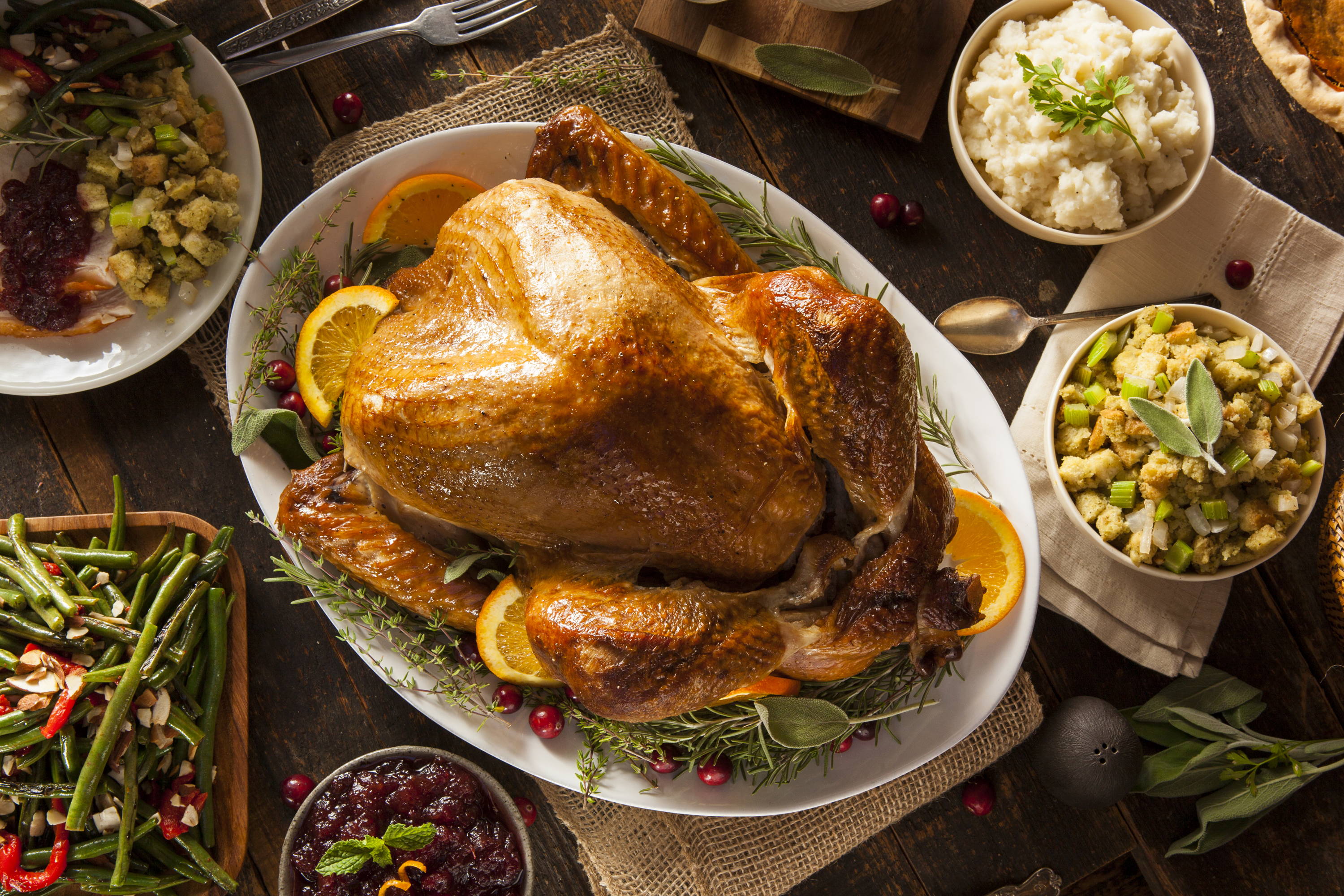 Our plump turkeys and juicy hams are the perfect centerpiece for your table this Thanksgiving. Choose between our Baked Turkey, Smoked Turkey, and Spiral Cut Ham. To complete your meal, we offer the perfect Gourmet Side Dishes and our Fresh Homemade Pies all of which are made from scratch and ready for your oven. Spend less in the kitchen and more with friends and loved ones. Order your Thanksgiving turkey or ham now and we'LL HAVE IT READY FOR PICKUP AT OUR KREBS, ok STORE BEFORE THANKSGIVING.
INCLUDES:
Your choice of Entree: 12lb Baked Turkey , 12lb Smoked Turkey, 8lb Spiral-Cut Ham
Your choice of Homemade Pie: Apple, pecan, or pumpkin
5lb Dressing
2qt Real Mashed Potatoes
1qt Fresh Roasted Corn
1qt Green Beans
1qt Turkey Gravy
1pt Cranberry Salad
A Dozen rolls
If you would like to place your order over the phone or if you have any questions, please call (918) 423-2842. We can also be reached via email at support@loverasmarket.com
All orders must be placed no later than Monday, November 19th to ensure order fulfillment before Thanksgiving. The pickup date is Wednesday, November 21st by 5:00pm, unless requested otherwise. For early pickup please specify in the special request section at the end of the form.