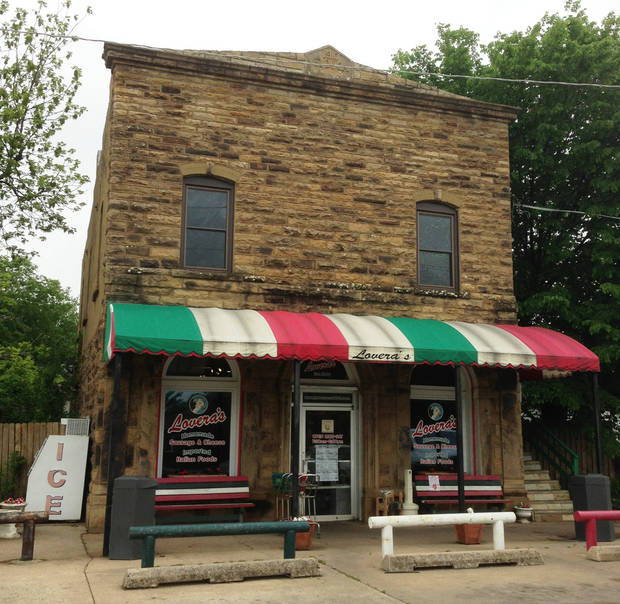 Handcrafting Italian Foods
Since 1946
At Lovera's, our focus has always been on quality. Each of our products is crafted with thought and consideration and with the desire and passion to bring quality Italian foods to the tables of each of our customers.

For over 60 years, our family has been making and selling hand-crafted Italian foods. We settled in 1907, bringing family recipes and the distinct flavors from the mountains of Piemonte to the plains of Oklahoma, and we are still family owned and operated to this day.
We are proud of how our little store has evolved, and how we have paid homage to our ancestors by pairing old family recipes with new age techniques. Our shelves are stocked with award-winning cheeses, sausages, and some of the world's best olives, antipasti, olive oils, vinegars, and other Italian imports.
We hope we can offer you something that brings your family and friends together, that provides laughter and love, and reminds you what family dinners are all about. Dalla nostra famiglia alla vostra. (From our family to yours)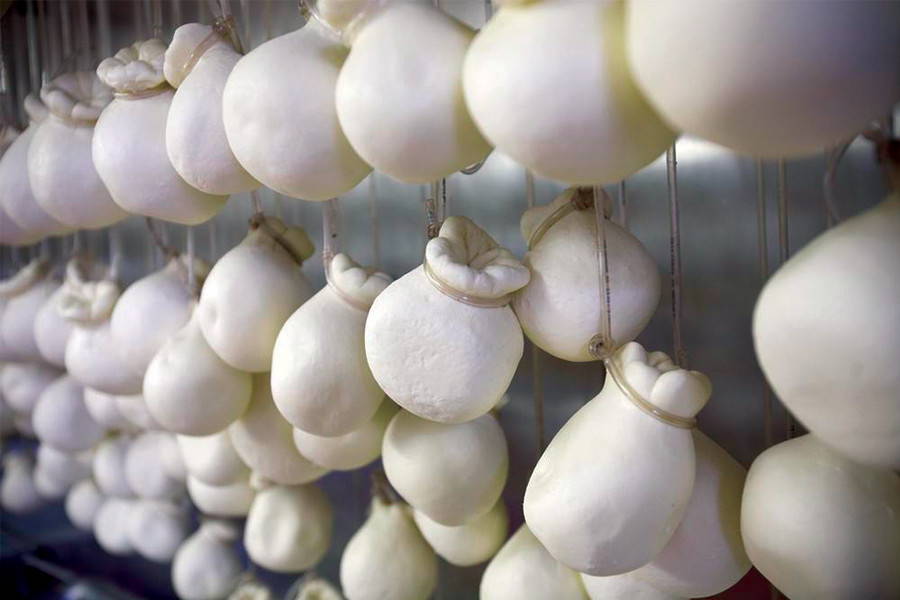 Since the beginning, our cheeses have remained a customer favorite. Made with locally sourced, GMO free, milk and seven decades of experience, you can always expect our cheeses to be the highest quality.
Shop our award-winning cheeses.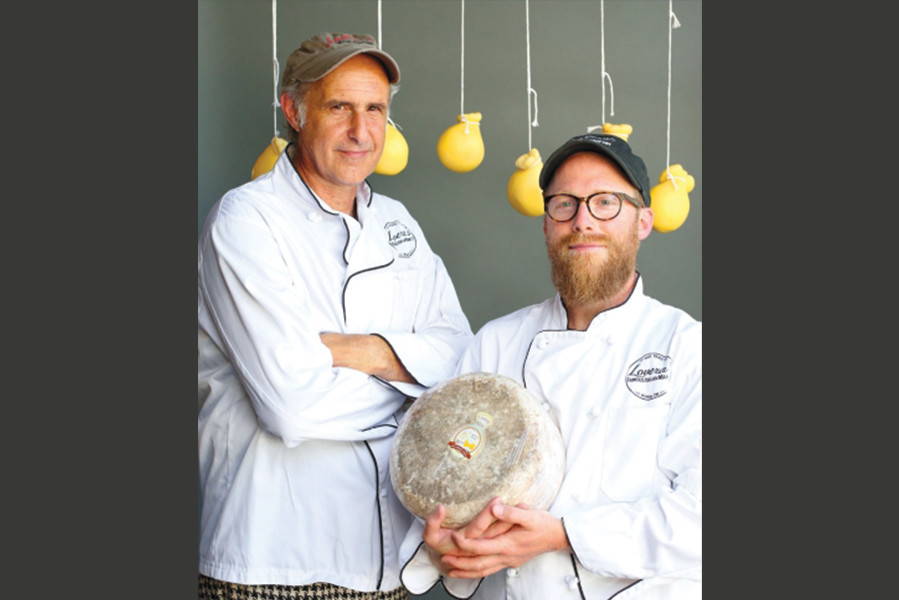 Family Owned & Operated
The original store, Mike's Grocery and Meat Market, opened in 1946 and has only grown since. Today, our shelves hold some of the highest quality Italian foods and imports.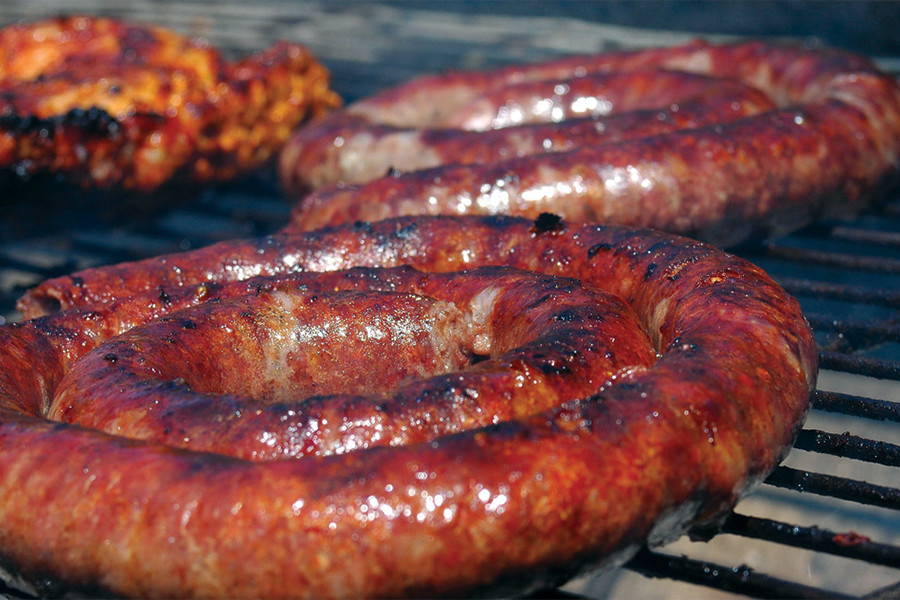 Traditional Old World Family Recipes
Our award-winning Caciocavallo style cheese, which we call, Caciocavera, along with our one-of-a-kind Italian sausages make up only a small part of our outstanding product line. Check out our full line of products!